MEET TEAM WARRIORS
Meet our team Warriors, led by our Chief Instructor Sensei Damien McLaughlin 8th Dan. Most noteworthy he has over 45 years, learning, practising and competing. More over with refereeing and teaching karate at the very highest level.
Sensei Damien is ably supported by our team. They have also have gained experience competing in karate events  on the tournament circuit. Furthermore because they compete they have had to work hard in preparation for taking part in these competitions. This is good as it raises the bar with them. Likewise in turn with their fellow students, when they train together adding more

gamesmanship

. Therefore contributing positively in the club lessons to help all our students to improve and perfect their karate skills.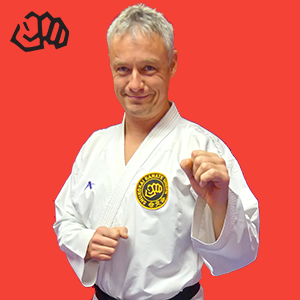 SENIOR ASSISTANT
Sensei Matt Crawshaw 2nd Dan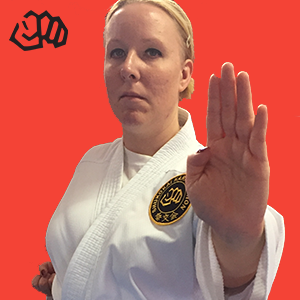 SENIOR ASSISTANT
Sensei Emma Gillatt 2nd Dan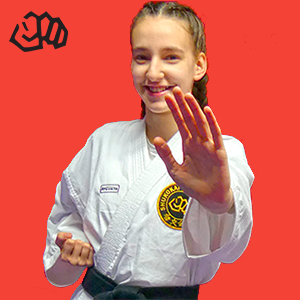 JUNIOR ASSISTANT
Sensei Jennifer Forbes 2nd Dan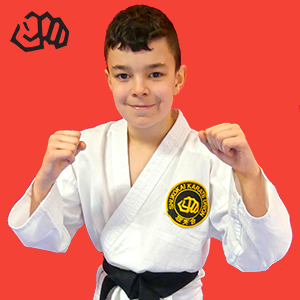 JUNIOR ASSISTANT
Sensei Liam Ellis 2nd Dan
Warriors_Karate
Grow Stronger | Live Stronger